The World's Most Trusted Supplier of Used Mobile Devices N Accurately Tested N Meticulously Graded N Fast, International Shipping
Supplying the world with smartphones, tablets and more.
CLEAN, FUNCTIONAL, COMPETITIVELY PRICED, RETAIL READY WHOLESALE MOBILE PHONES - THE WAY YOU WANT THEM
Inventory comes direct from source - we understand our customers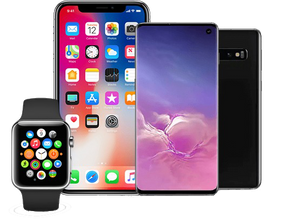 Top-notch inventory is vital for a thriving business!
Hey there! Want to keep your business booming? It's simple! You need to have top-quality inventory that's always in stock.
Lucky for you, we're the experts in refurbished mobile devices! We've been doing this for over 20 years and we know how to make your life easier. No more broken promises or headaches, we've got your back!
Our lightning-fast global delivery and unbeatable prices will keep your business running like a dream. And if you ever have any questions, our customer service team is here for you 24/7.
Join our team today and let us help you take your business to the next level!
PROUD TO BE R2V3 CERTIFIED - RESPONSIBLE RECYCLING

Novetta Wireless
Novetta Wireless is the premier global platform where wholesale cell phone distributors, retailers, repair shops, and smaller distributors can buy new and used cell phones wholesale. 
We know that a steady supply of used iPhone, Samsung, and other Android devices is key to your business. As leaders of the industry, we are also well aware of the problems caused by inconsistent testing and grading. We set ourselves apart by providing transparency and consistency. When you buy from us, you know what you are getting, regardless of which stock you select.
Novetta Wireless
Finally, an inventory source you can count on Whether you are a retailer, wholesaler, distributor, or refurbisher, we are committed to providing you with the wholesale cell phones you need when you need them.
Novetta Wireless is the leading platform where wholesalers can buy phones in bulk.
Our Partners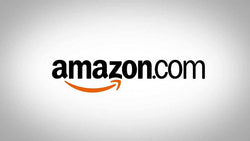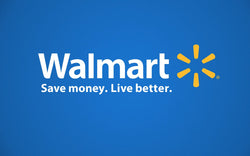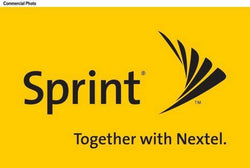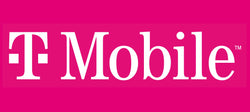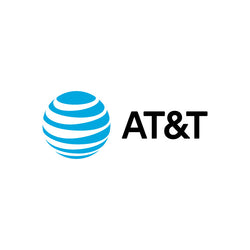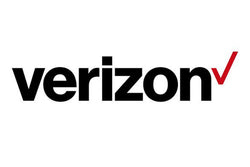 CertificationS